Awards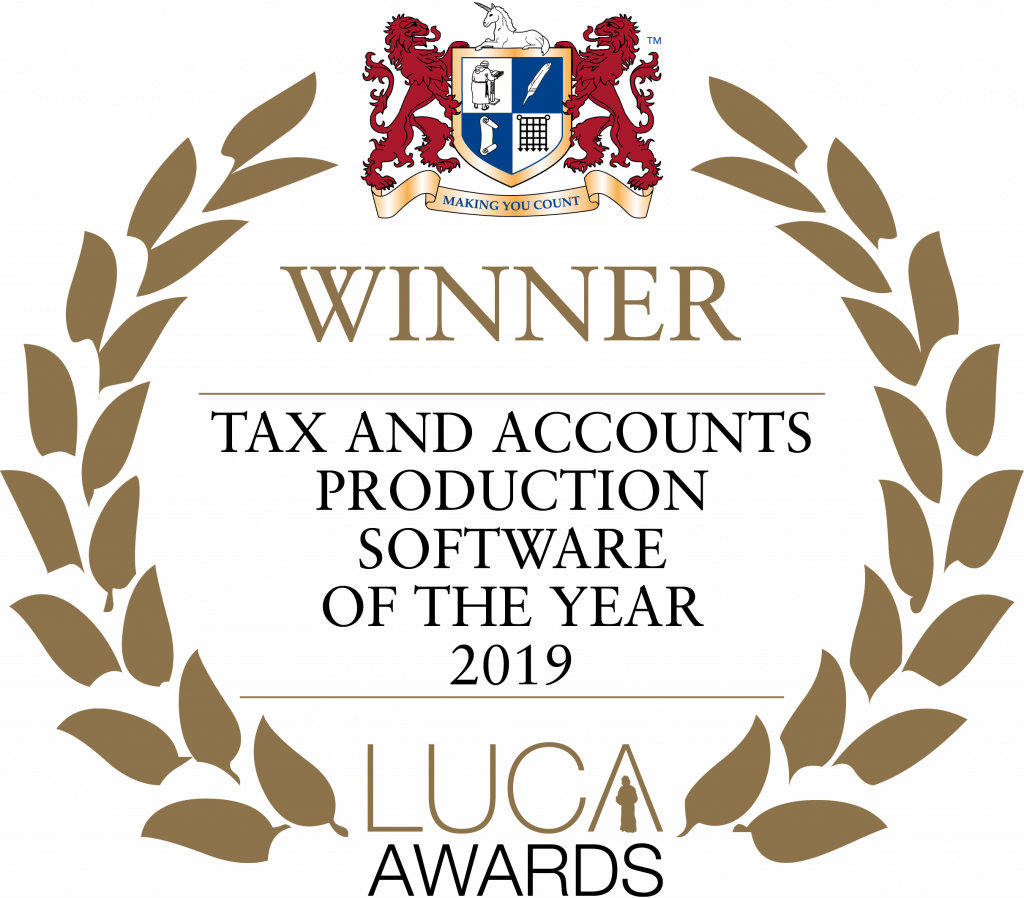 ICB Global Annual LUCA Awards – Winner Tax and Accounts Production Software of the year 2019
The Oscars of the bookkeeping world, the annual LUCA Awards recognise outstanding achievement in the profession.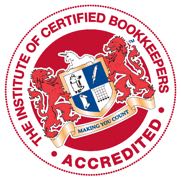 Accounting Excellence Awards 2019 – Finalist in the Professional Tax and Accounts Production Software Categories
We are delighted to announce that we are now ICB accredited. As part of its commitment to supporting students and members, ICB runs an accreditation scheme offering a trusted benchmark for accounting software products. The full accreditation procedure ensures the product is up to standard, robust and useful to ICB members who are working both in practice and employment. Click here to view the full accreditation report.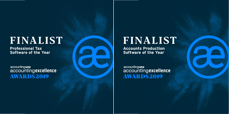 Accounting Excellence Awards 2019 – Finalist
Thank you to everybody who voted for Taxfiler in the accounting excellence software awards 2019. As these awards are voted for by our users it is always an honour to be nominated and we were delighted to be shortlisted once again.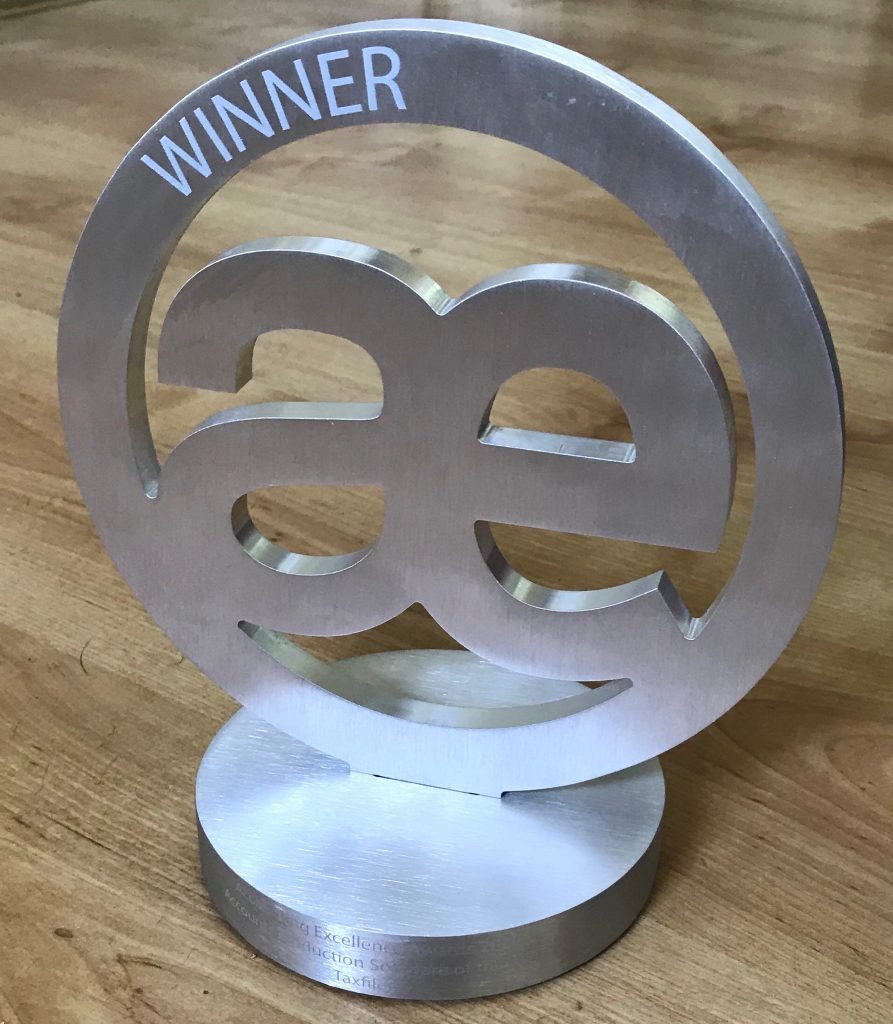 Accounting Excellence – Accounts Production Software of the year 2018
Accounting Excellence 2018 was celebrating the very best in the accounting universe. Hosted by AccountingWEB, the software awards are based on the UK's biggest independent survey, with more than 12,000 individual ratings. The winners are determined based on customer votes. Taxfiler was also shortlisted for the Professional Tax Software of the year award.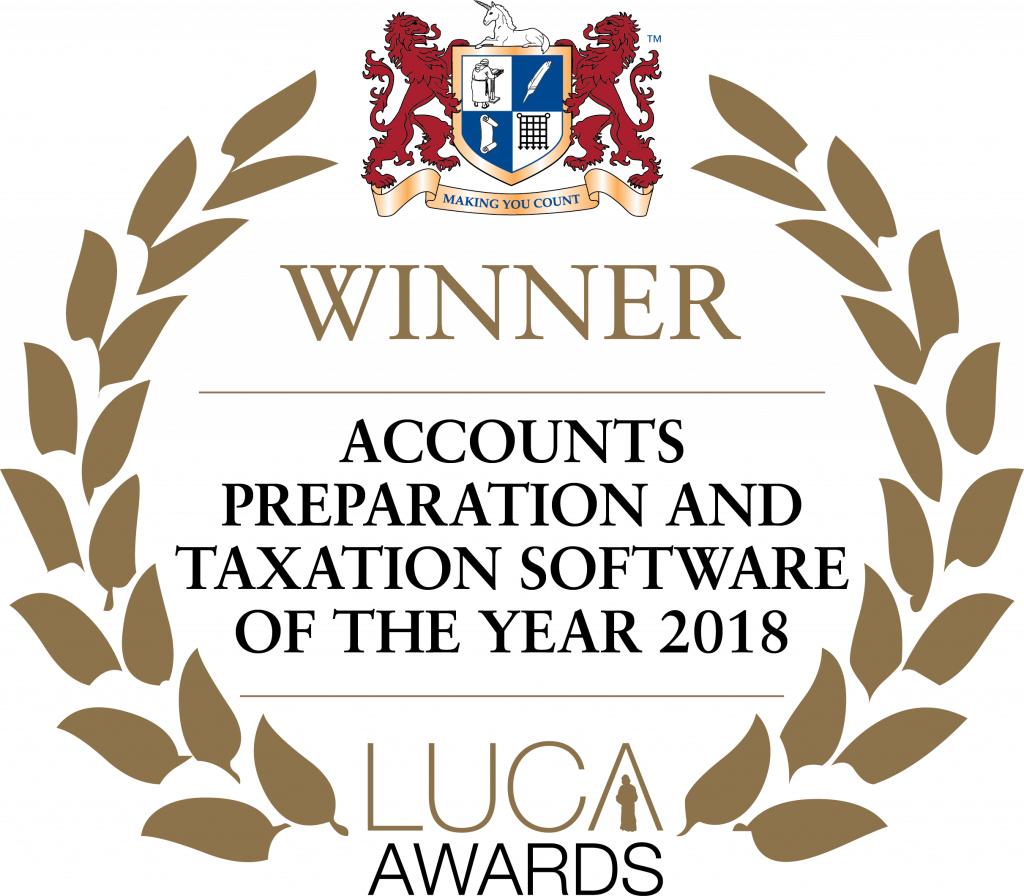 LUCA Awards – Accounts Preparation and Tax Software of the year 2018
The LUCA Awards are the 'Oscars' of the bookkeeping profession and are presented in recognition of the year's outstanding bookkeepers and the many organisations that complement the valuable work that they do.