Having trouble keeping on top of client deadlines?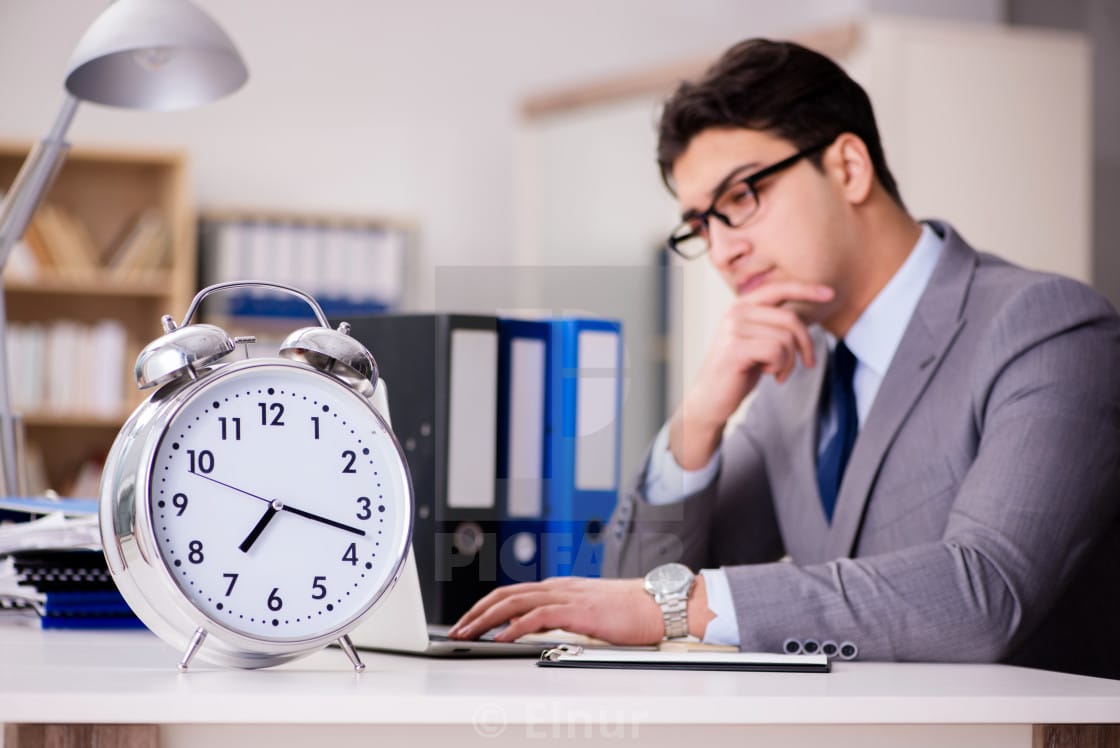 Every accounting practice faces the same challenge. How do you keep on top of every single client deadline, ensuring each stage of the process is being fully managed by a member of your team?
It's not easy, that's for sure, especially because of the level of complexity inherent in the UK tax system.
You have to manage a plethora of different filing deadlines for clients. That may be monthly payroll submissions, quarterly Making Tax Digital for VAT returns, annual personal or corporate tax returns, or Companies House submissions.
Successfully handling all of these competing deadlines – many of which span over months – means being extremely organised and efficient. It's no surprise, therefore, that many accountants have turned to practice management software.
Are you using such software at the moment? If not, you may not realise how vital it can be to make an accounting firm truly efficient.
To illustrate this point, it's worth looking at an example of how a firm typically prepares and submits a client's corporation tax return (CT600).
Broadly speaking, an accounting practice would carry out this process, from information-gathering to submission, as following:
Review the client file, including the prior year tax return and accounts, noting any ongoing issues or carried forward amounts
Send an information request to the client relating to the current year's tax return
Review the information received and ask any follow-up questions
Prepare the corporation tax computation and return and send to the client for review
Submit the computation, return, and supporting materials to HMRC before the relevant filing deadline
Bearing in mind that these steps can occur over many months and multiple members of a team might be involved at various stages, it can become very tricky keeping track of who is involved with each client and the status of the return preparation.
Unless, of course, you have great practice management software that can keep tabs digitally of the status of a particular task, as well as who's assigned to that client.
This not only lets firms manage their day-to-day workflow better, but it also helps ensure that no client tasks slip through the net.
This is exactly what we designed Taxfiler's Practice Management Software to do for accountants. It can make your life easier by:
Highlighting your upcoming client tasks, deadlines, and general workload through the dashboard
Providing you with an overview of all the services you provide for a client, from admin to accounts and tax preparation
Breaking down client jobs into manageable tasks, to which different team members can be assigned
Whether you're a small start-up practice or an established firm, you can take advantage of its functionality. It's built into all of our packages.
Keen to learn about how it can boost your practice efficiency? Contact us at info@taxfiler.co.uk and one of our team will be delighted to give you a call to explain more.