Upgrading from Taxfiler to IRIS Elements Tax and Accounts:
Find out everything you need to know about the process and what's happening with videos, our feature comparison and customers FAQs. Only available to Taxfiler customers, so watch out for your email invitation.
Find out more
Tax Software from just £9 per/month
File accounts and tax returns direct to Companies House and HMRC
Trusted by more than 10,000 accountancy practices
Software hosted securely in the cloud,
All compliance modules in one easy to use platform
Multi award-winning accountancy and tax software
No contracts, just simple monthly pricing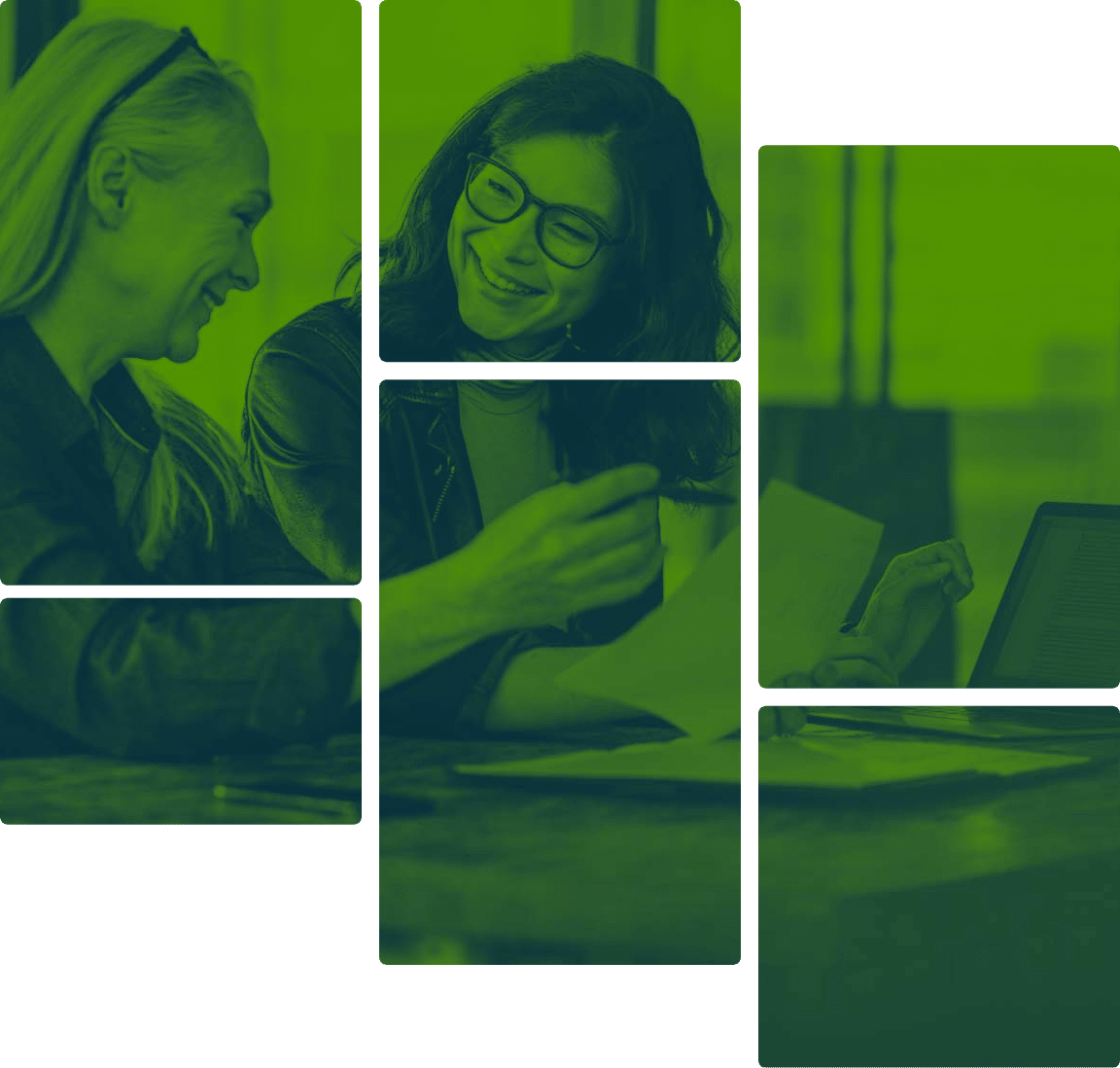 Michael
23 Dec 2021
Taxfiler 5 out of 5 stars
Been using Taxfiler for a number of years now and must say it's the best tax software that I have used. 5 out of 5 stars from me.
Diana
27 Dec 2021
Excellent experience
Excellent experience, great prices. Highly recommended.
Keith Halstead
16 Dec 2021
So user friendly
Incredibly easy to use, very user-friendly and saves so much time.
Award-winning online accountancy and tax software priced around your needs
Over 10,000 accountants and bookkeepers trust Taxfiler every day to prepare and file accounts and tax returns with Companies House and HMRC.
Taxfiler's cloud-based solution is flexible, affordable and scalable for any size practice, delivering complete compliance from just £10 per month. Our transparent pricing policy guarantees there are no hidden costs or contracts, just powerful accountancy and tax software that simplifies and automates accounting and tax processes for companies, partnerships, trusts or individuals.
Software designed with accountants in mind
Our mission is to make compliance simple, so we deliver complete compliance
functionality for Taxfiler users on every subscription plan
Powerful Integrations
Taxfiler is designed to make your life easier. It connects seamlessly with all popular bookkeeping systems, so you can quickly and securely transfer accounting data.
These connections allow the accountant to connect to various bookkeeping solutions, whilst keeping tax returns for all clients in one place. You'll also find an option to link to Excel spreadsheets for those clients that prefer a simplified solution.
Trusted by over 10,000 accountancy practices
"Taxfiler has changed the face of our firm for the better. Moving towards paperless and a cloud-based practice it perfectly fits our needs. The software is effortless, effective and beautifully simple and has truly made our job as accountants easier. The fantastic user interface is fast and efficient this allows for a much quicker workflow."
"What can we say about this superb software from Taxfiler? It's really easy to use for both tax returns and final accounts and integrates seamlessly with QBO. It's very affordable and the fantastic customer service never ceases to impress us. There's absolutely nothing we don't like!"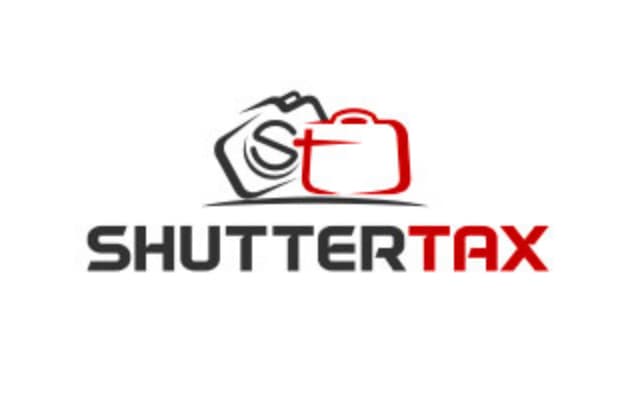 "Taxfiler has all the functions of a traditional desktop tax software through powerful cloud servers, ensuring that I am able to access client data from anywhere in the world. Rarely are there any issues with the software, but when there is, the support team are quick to reply and smash it out the park!"